Investment Strategy
---
Key Principles We Live By To Maximize Your Investment.
Strong Market
---
The #1 rule of real estate is location, location, location. We only source deals in desirable locations with strong market fundamentals including: job growth, population growth, low crime, rising incomes, and high occupancy.
The Deal
---
We filter through countless opportunities and use a disciplined conservative approach to find underperforming assets with solid cash-flow and strong value add potential.
Risk Mitigation
---
Choosing the right asset, structure, debt, team and hedging for unknowns are key to our success. We stress-test each opportunity to mitigate potential risks and protect our investors.
Leadership Team
---
Our leadership team has decades of real estate experience, localized knowledge, insight and relationships.

Collectively our group has owned, managed and operated over $240M in real estate with over 2,400 units internationally, including apartments, commercial units, residential homes and land.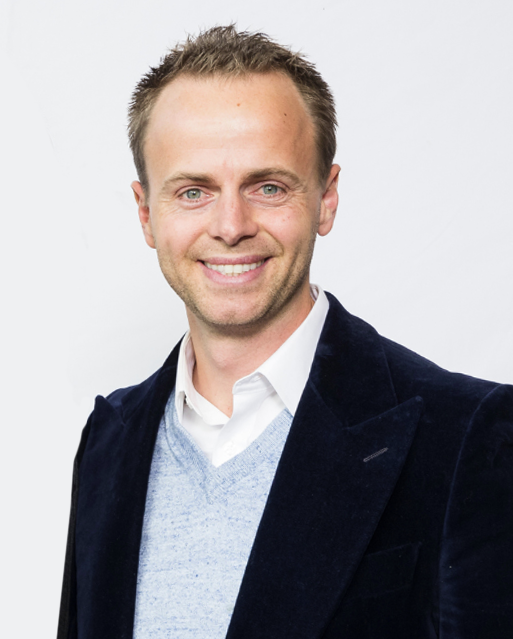 Brent Ritchie is the founder and President of EnRitch Investment Group Inc. Brent has over 15 years of experience in engineering, construction and project management. His latest projects involve the ownership, management, operations and development of apartment buildings worth over $240MM.

As a professional engineer in Fortune 500 companies his award winning construction projects ranged from several hundred million to 3 billion internationally and are a major driver for operational excellence for all stakeholders. His design, construction and operational experience is be an invaluable asset in overseeing successful project executions.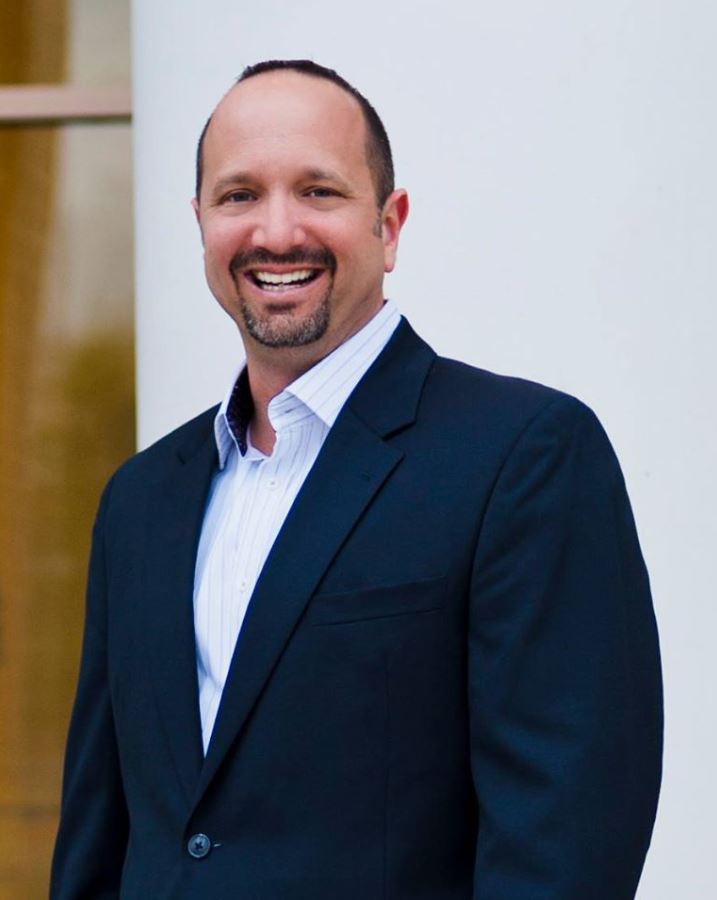 Randy Lawrence is a board memeber and has been in the real estate space since 2003, managing entities and funds for the acquisition, operation, execution of multiple strategies and deposition apartment complex and hundreds of single family homes worth over $280M.

Prior to that he successfully managed over $50M of capital as an asset manager prior to selling the business in 2006. Randy has consistently delivered double digit returns for his investors for over a decade.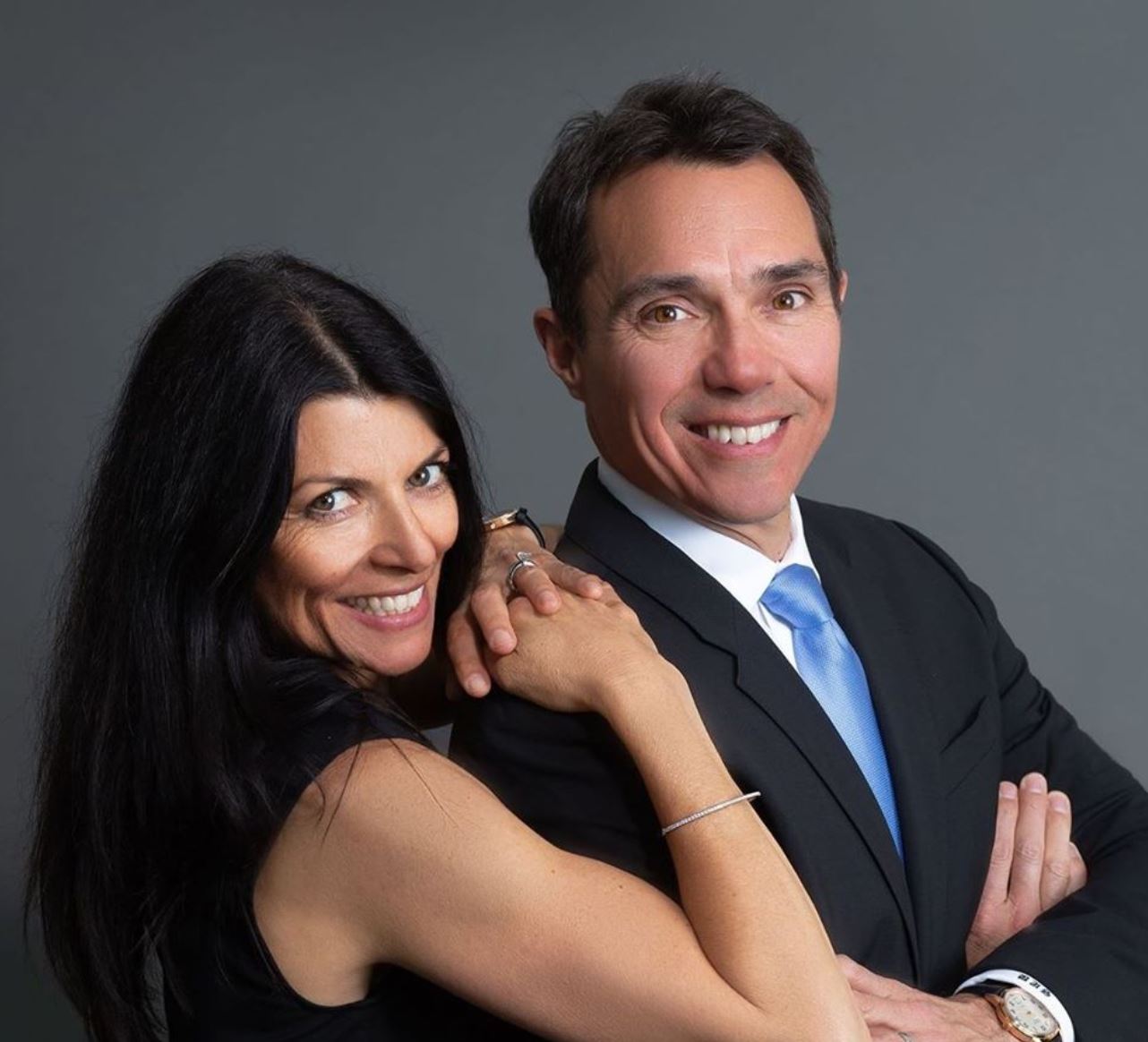 Brad Sumrok
---
Brad "The Apartment King" Sumrok is an owner, operator, coach, mentor and trusted professional in the multifamily space. He is a personal advisor with over 17 years of experience and an unparalleled commitment to excellence. He has advised on over $2B in apartment complexes, involving thousands of investors which is why he is one of the nation's most sought after leaders.
START YOUR JOURNEY TO EARLY RETIREMENT AND FINANCIAL FREEDOM!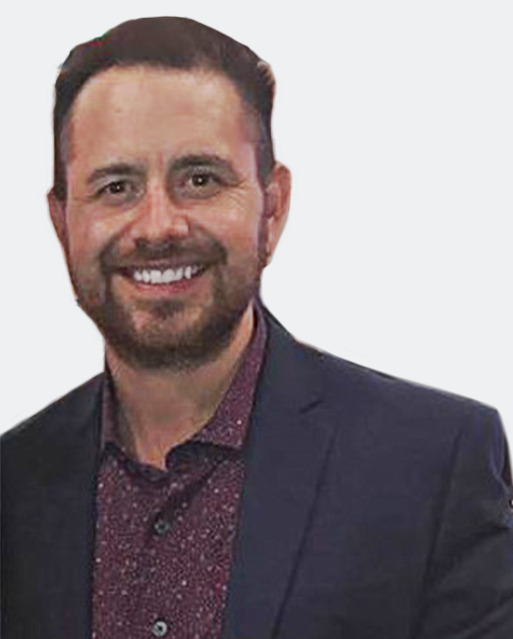 Justin Martinez
---
Justin Martinez is an over of more than $100M in apartment buildings in four states and had gone full cycle on multiple complexes. He is an experienced real estate investor, apartment syndicator, mentor, coach, and successful business owner. His holistic approach, experience and guidance is an invaluable asset to the team.
WE ACTIVELY SEEK TO BUILD MEANINGFUL, GENUINE AND HONEST RELATIONSHIPS WITH INVESTORS!